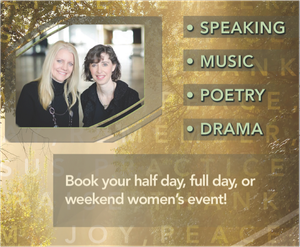 Cindy does all her speaking through Road to Joy Ministries. As a speaking duo, she and Kathe Matthews use skits, humor, biblical teaching, original music, poetry and practical tips at conferences, retreat programs and other ministry events. You can find more information by visiting roadtojoyministries.com.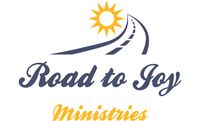 Contact Cindy about speaking and/or singing at your next event.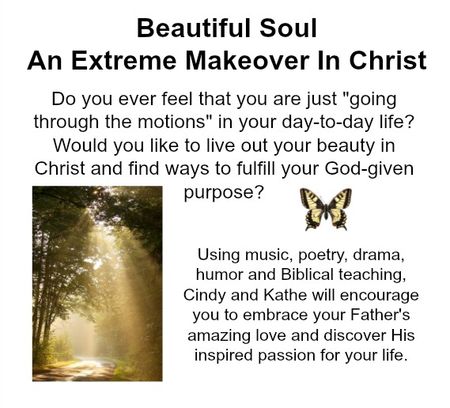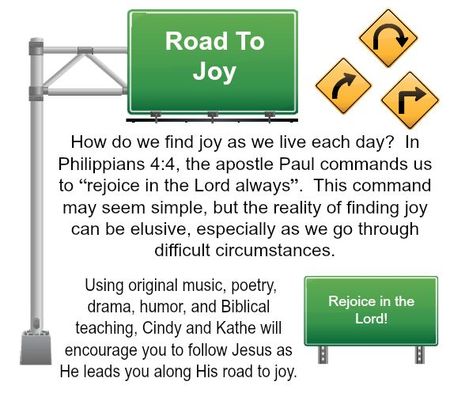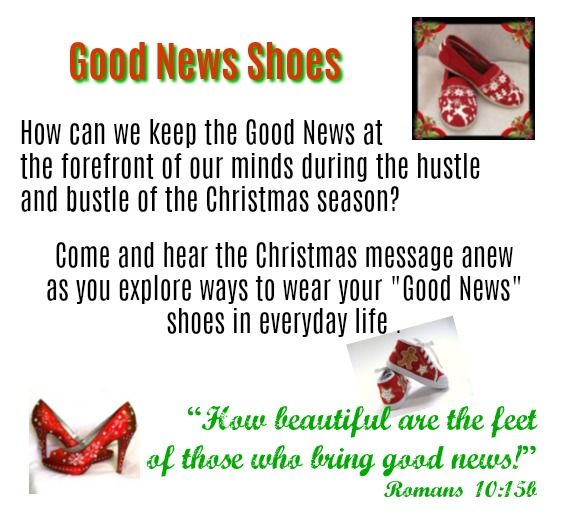 Worship Leading or Special Music
Whether you need music for a retreat, conference, church service or other ministry event, Cindy can provide originals, covers, worship music and/or short inspirational messages.  Cindy will work with you to make your event fun and faith-filled. 
Testimonials:
"Cindy has a fun, lovable spirit that emanates truth and her love for the Lord.   She openly shares from her experiences both in song and in words.   I have enjoyed hearing her through her passion for music and mothering.  Her bubbly personality is infectious and I walk away from her talks encouraged in my role as a mother and wife."    
Heather Novak, Council Coordinator, MOPS International
"Cindy's music and stories that she shares captivates an audience to a degree that is amazing.  I personally get emotional every time I hear her sing.  Cindy has you thinking about her message long after she is done with her performance."  
Amy Stock, Recreation Director, SummerWood of Chanhassen
"Cindy and Kathe work beautifully together and honor the Lord with their words, real-life stories, testimonies, sound Biblical teaching and passionate loving hearts for God. They were a treasure to work with, very accommodating, engaging and personal."
Melony Weathermon, Retreat Coordinator
"I go to retreats to be fed and they fed me a banquet!"
Gail Mueller, Retreat Attendee
"Kathe and Cindy's style of presentation works very well with an audience of mixed ages. The variety (narrative, personal experience, music) they put in their program really keeps the audience engaged. Their sincerity is felt as well as heard by the audience."
Ruth Volkman, Event Coordinator
"Kathe and Cindy were easy to relate to, very engaging, entertaining, Spirit-filled...all so fantastic!"
Carole McMonigal, Retreat Coordinator
Click here to Contact Cindy about speaking and/or singing at your next event.
Contact Cindy About Booking

I would love to partner with you for an upcoming get-together. Let me know what you are looking for and any other hopes or dreams you have for your event.